Groplanner LED Grow Lights utilize the latest in high-yielding LEDs technology today-2835 type chips which are better than Samsung LM301B diodes, high Power Effectiveness with 2.75 umol/J, develop the better cover light penetration. 150W Led Grow Light only takes in 150w, running 50% less power than the HPS or Blurple lights, and also still was 50% more harvest. The veg impact is 3 x 3 feet, the Blooming impact is 2.5 x 2.5 ft.

Excellent full-spectrum- white, blue, red, as well as IR (3000K, 5000K, 660nm, and also IR 760nm). 3000K diodes giving more red light as well as 5000K giving much more blueish. The 660nm red and IR light is particularly helpful during bloom, where it quickens blooming time and also enhances yields. Turn your seeds right into your own supply. As well as the light looks relatively all-natural, so it's good for precisely keeping an eye on plant wellness.
150W Mean Well driver helps achieve high PAR output and longer lifespan. Boost yields and save electric costs.
The lights can be remotely controlled by APP and realize 20%-100% dimming and timing after connecting to the APP by WIFI. You can create a family group mode with multiple lights connected, and control the lights uniformly or independently. Multi-light Link with combined dimming is especially advantageous for huge areas of interior growing and commercial planting. It is recommended that the number of simultaneous connections should not exceed eight (the quantity is limited by the performance of the router).
You can freely assemble them according to different sizes of tents or according to different power requirements.Fin heat dissipation, a more efficient and uniform heat dissipation mode without fan, noise, or deformation, greatly increases the heat dissipation area and ensures the plant growth will not be affected by overheating in the planting area.Premium safety covers for wires, User-Friendly Product packaging. Quality elements mean the light lasts longer, however they additionally conserve you money.
Groplanner LED Grow Light has a long service life of 60,000 hours,and we provide 3 years warranty to to help you and your plants grow better! If you have any questions about lighting or planting, just click "Contact Us".We provide 7*24 service.
Enjoy 5% OFF with code: GROPLANNER5
Shane's recent review:

THIS ONE SURPRISED ME !! The Groplanner O series 150W led grow light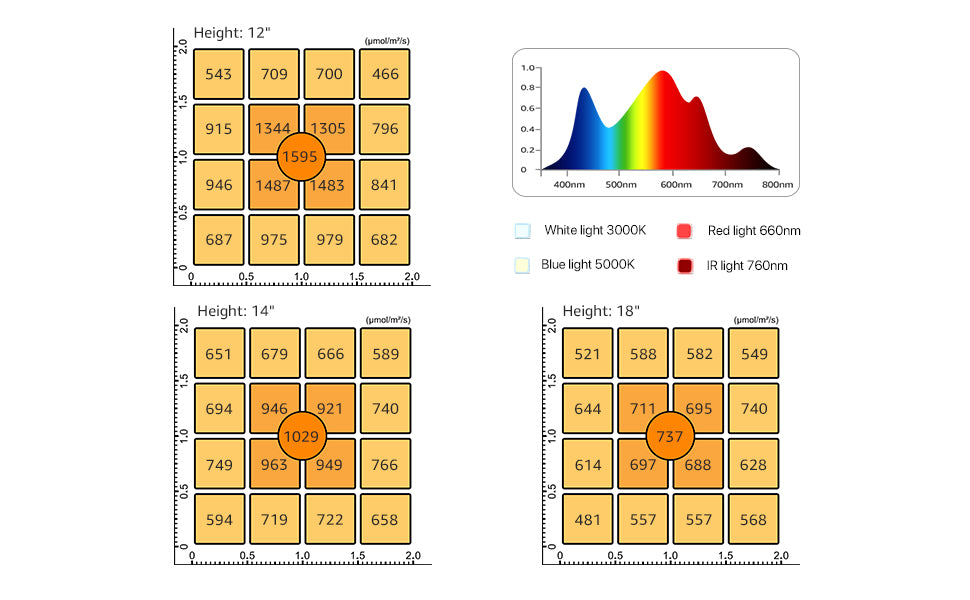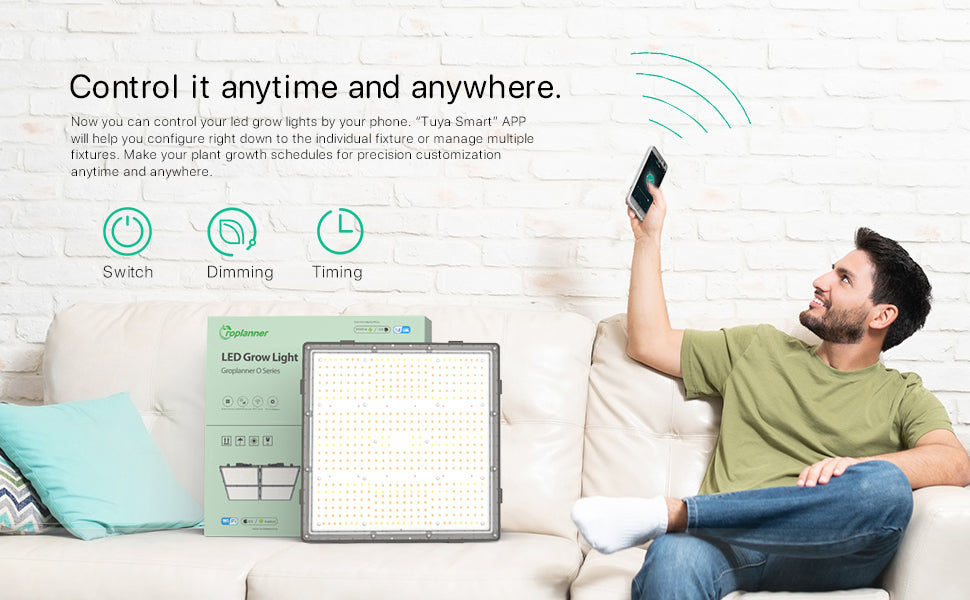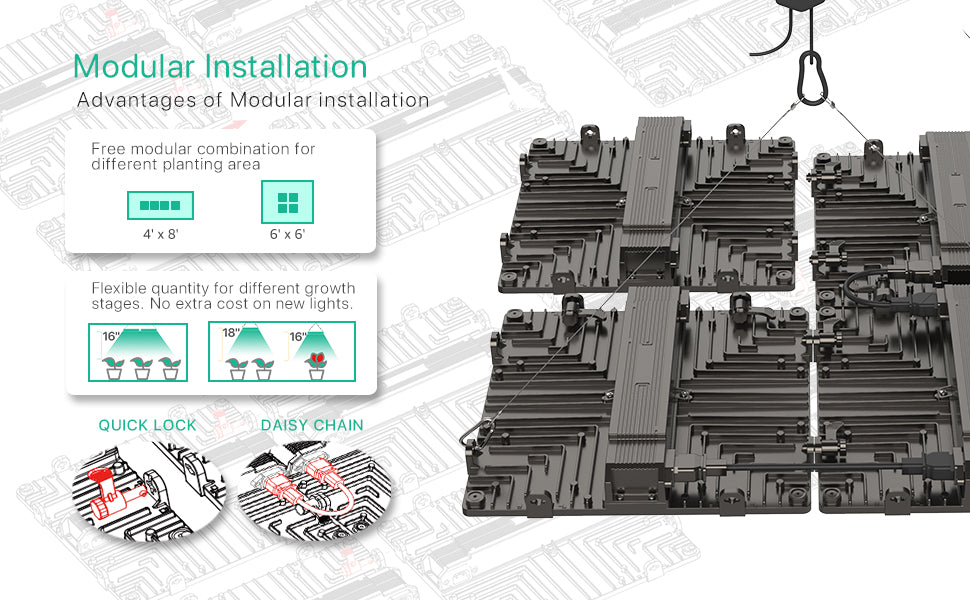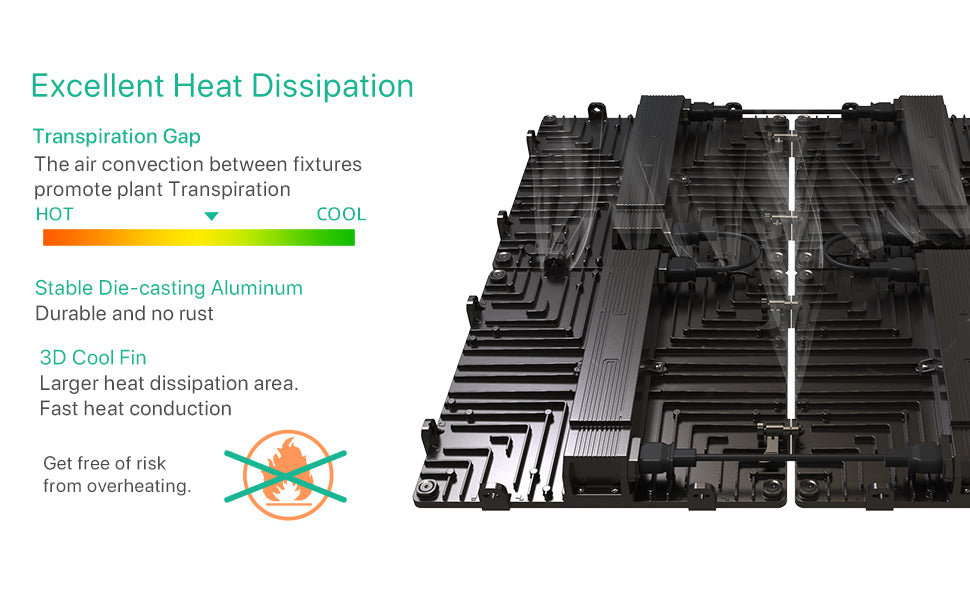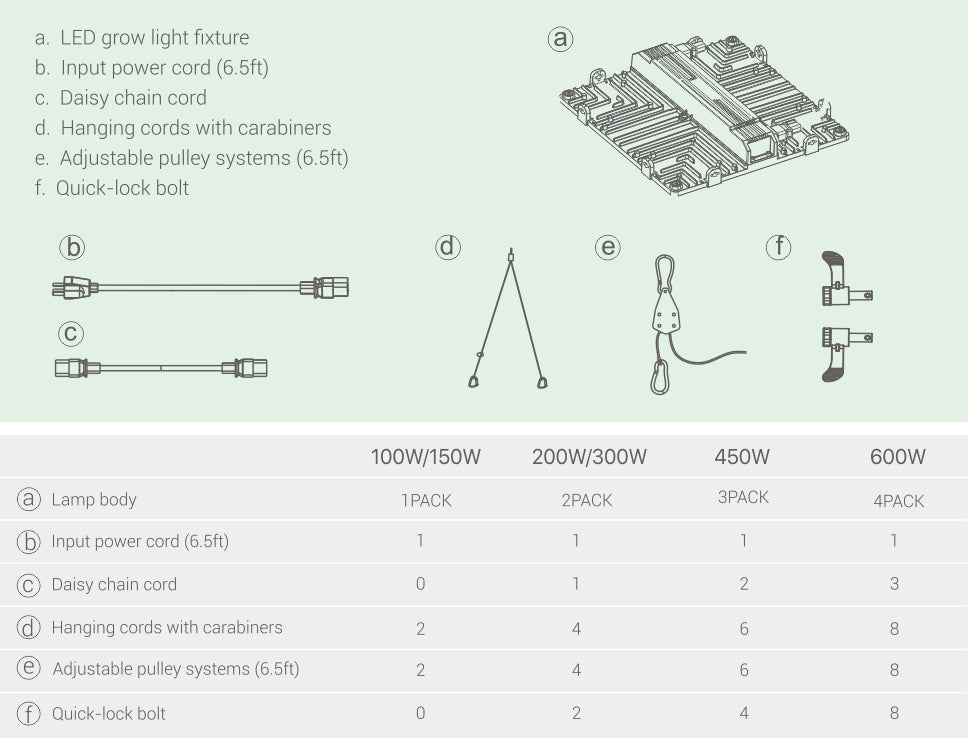 HOOCHO-GROPLANNER O series test and review